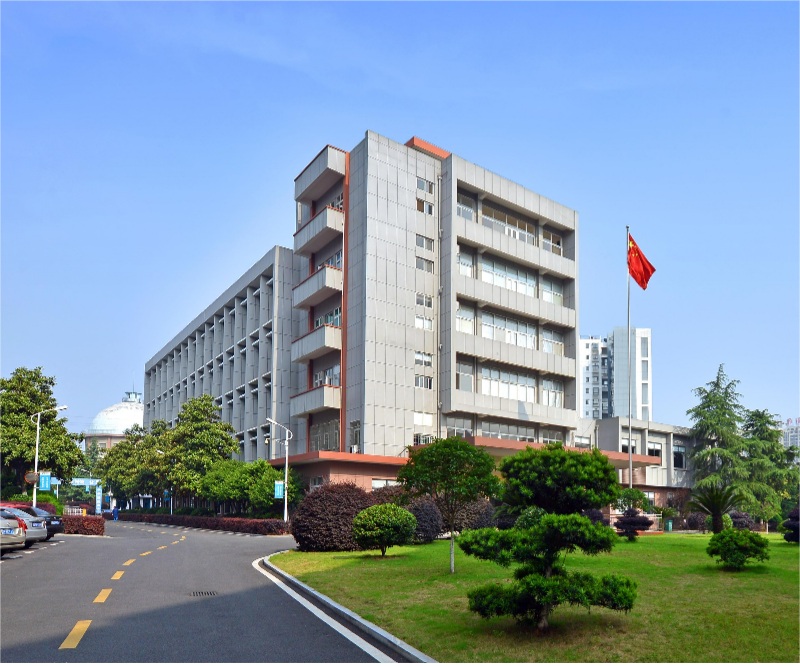 Established in 1964, Hwoyee is a specialized research institute and manufacturer of weather balloons in China (Brand: Hwoyee). For years, as the designated supplier of CMA (China Meteorological Administration), Hwoyee weather balloon showed good quality and excellent performance under various weather conditions and in different regions. Until now, Hwoyee series balloons had been exported to more than 40 countries.
Except for weather balloons, we are also a specialized research institute and manufacturer for different latex products, for example:meteorological parachute, giant color balloon, gloves (neoprene gloves, butyl rubber gloves and natural rubber gloves, industrial gloves, household gloves), party decor balloon and adv balloon etc.
We now have three types of weather balloons, which can meet requirements of different customers (HY series, RMH series and NSL series).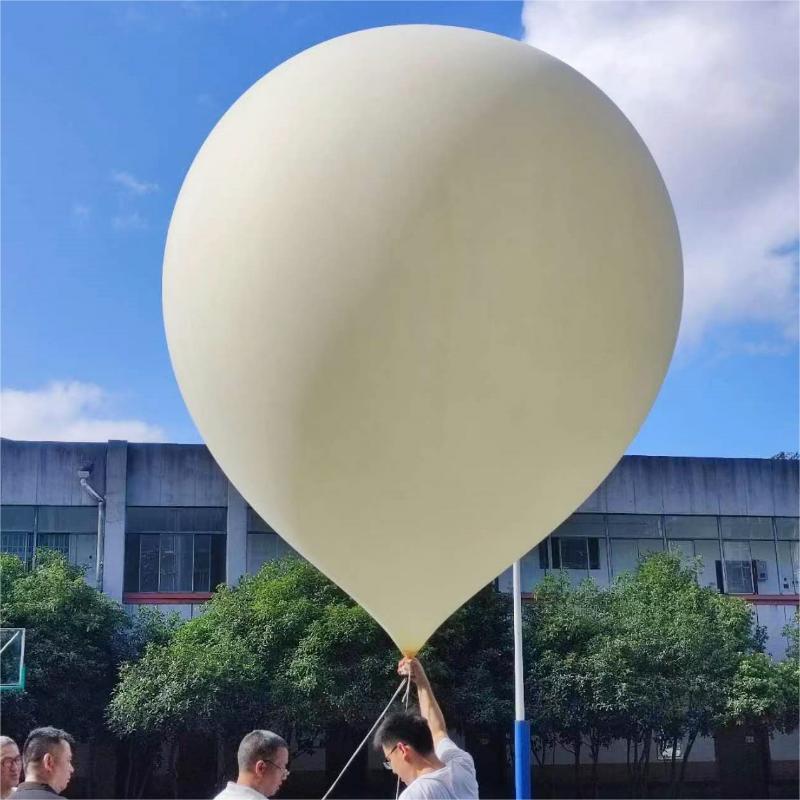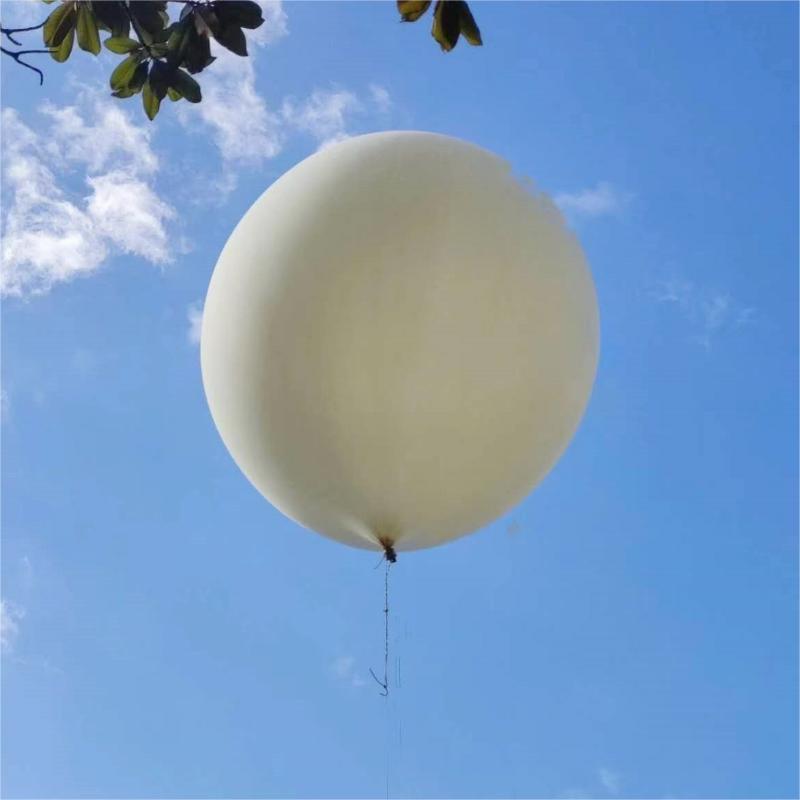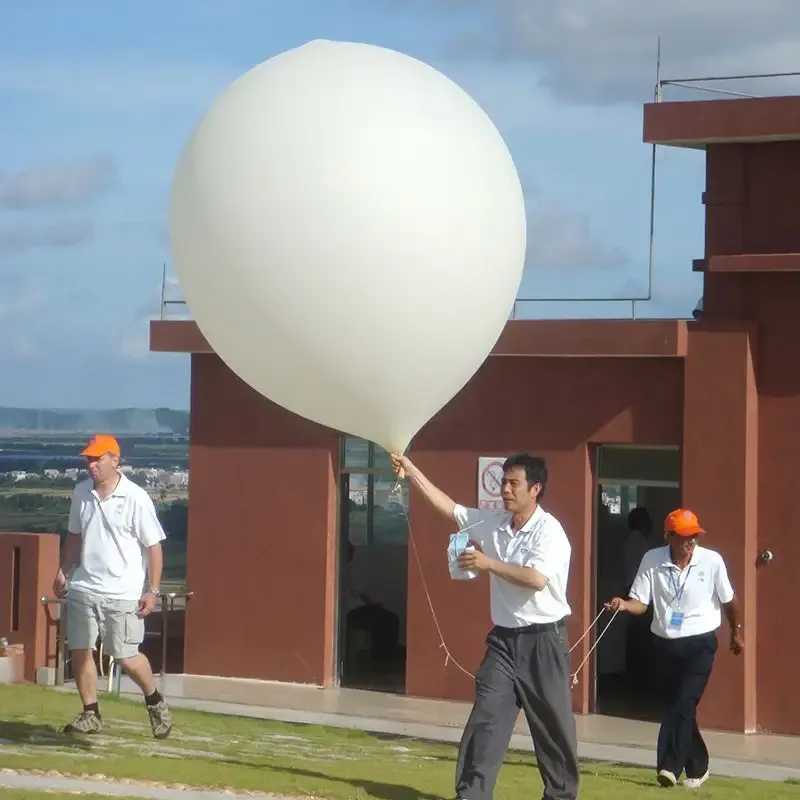 ​HY series weather balloons use the traditional dipping method. This production technique has been applied by us for more than 40 years, and balloons produced by this method have shown good quality and stable performance.
RMH series weather balloon was a new production technology we developed recent years for customers who had needs for small neck balloons (3cm neck diameter). This type of balloon is suitable for automatic sounding systems; We also have different nozzles that can be adapted to the customer's different filling sets.
The NSL series of weather balloons uses a double-balloon approach, which ensures a higher explosion height. The largest size, the NSL-45, can reach altitudes of 48 to 50 km. If you have any high altitude needs, we welcome your inquiries at any time.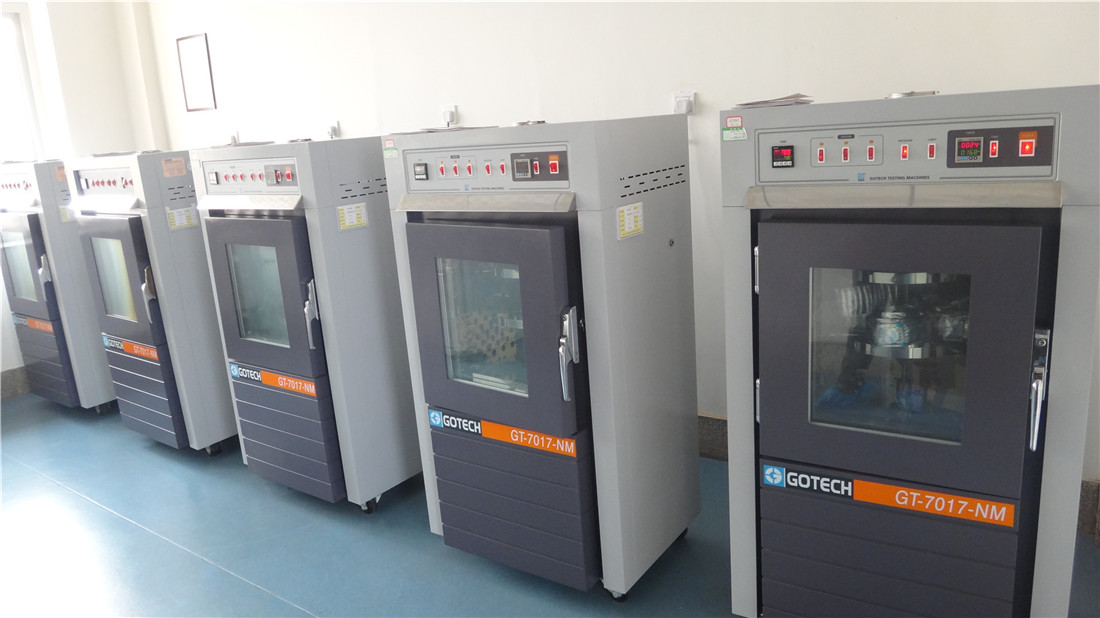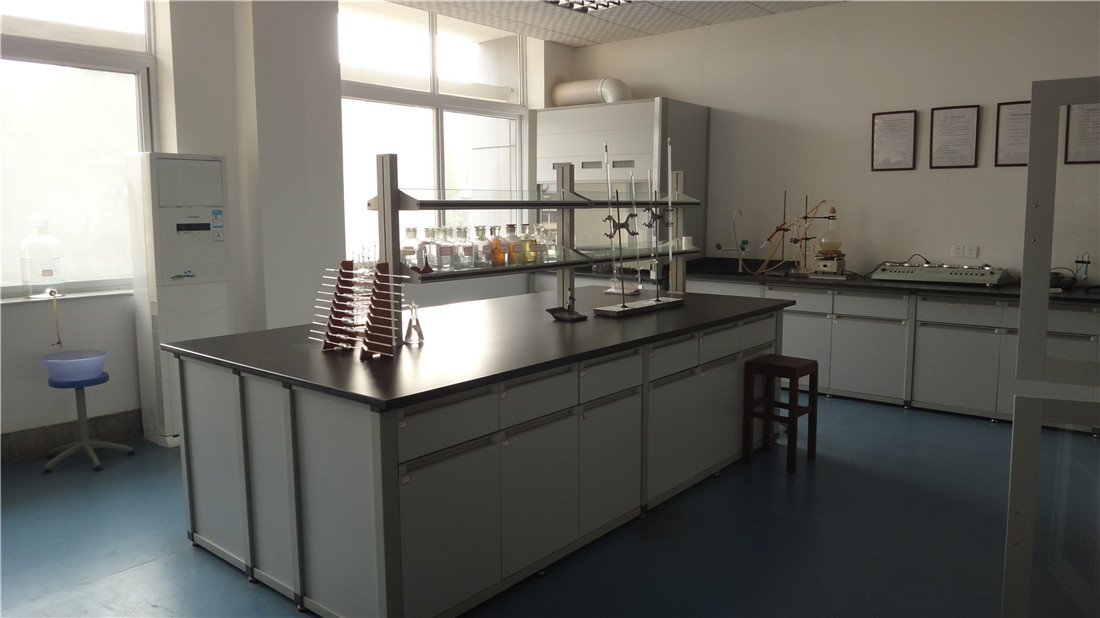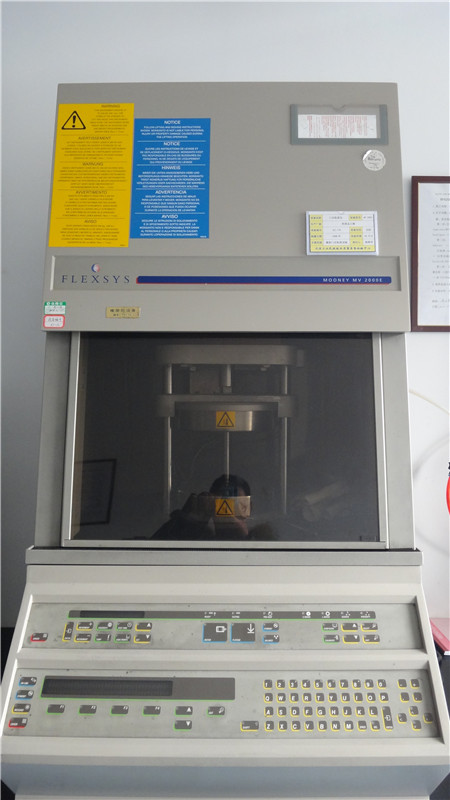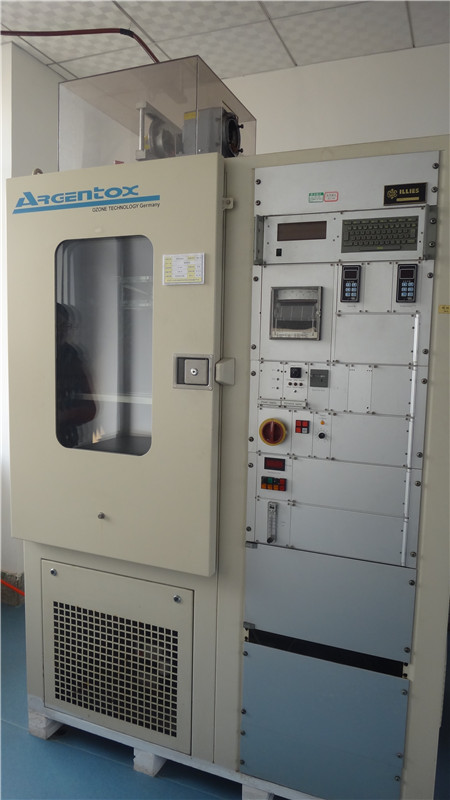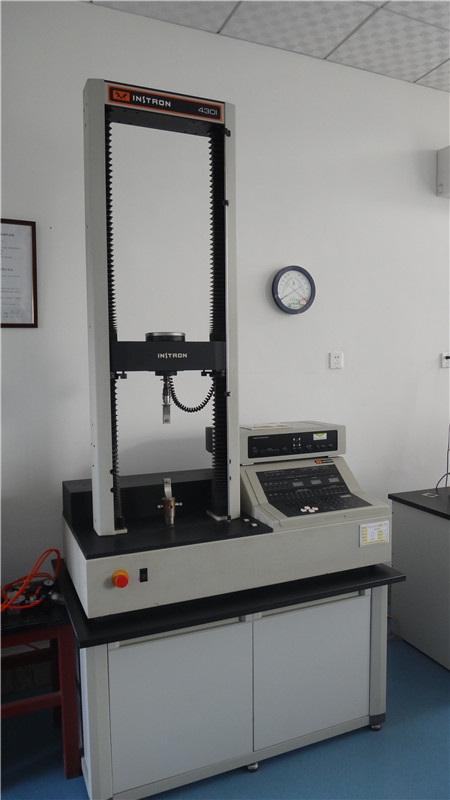 Hwoyee Balloon helps National "Mission Peak" Project
In May 2022, Weather balloons produced by Hwoyee  helped the national "Summit Mission" Everest scientific research project.