Giant Color Balloon, Balloons For Photo Shoot Wedding , Baby Shower, Birthday Party, Event Decoration
Product Detail
Product Tags
1. Fast delivery: We are a professional manufacturer of party products with a large inventory.
2. Professional research and design team: We have professional colleagues to make your design a real product.
3. Exclusive customer service: Our colleagues provide you with comprehensive service and one-stop shopping.
4. Advantage: factory direct price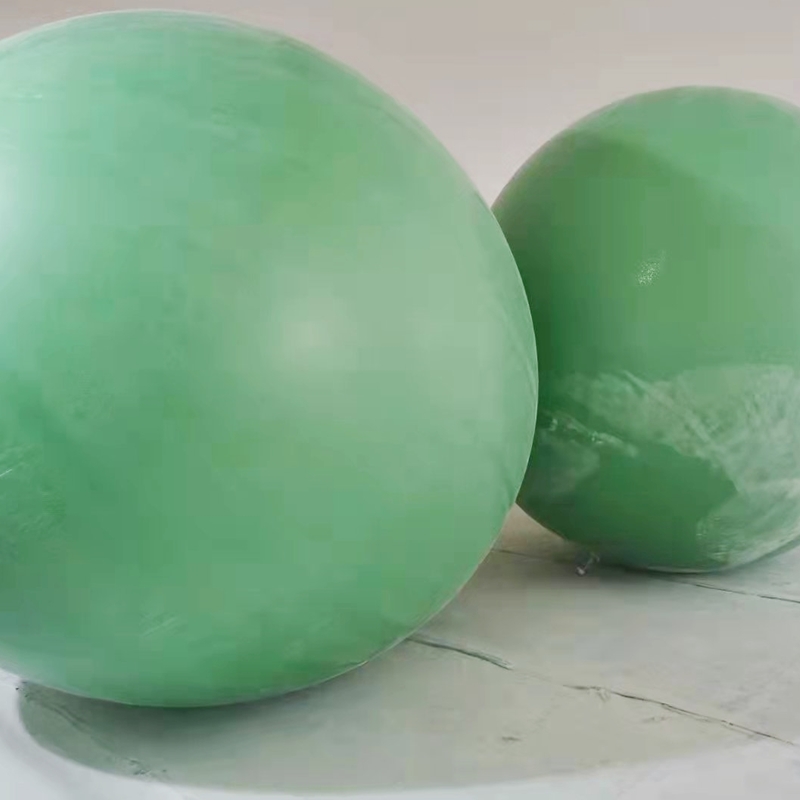 Giant balloon to get inside | We are the only manufacturer in China with this type of balloon size and we are very proud to have it at your disposal! The balloon are sold by unit, they are ideal for birthdays and social events. We have a great variety of colors!
In hwoyee balloons we care about the planet, that is why we only use bio-compostable ecological inputs based on natural rubber .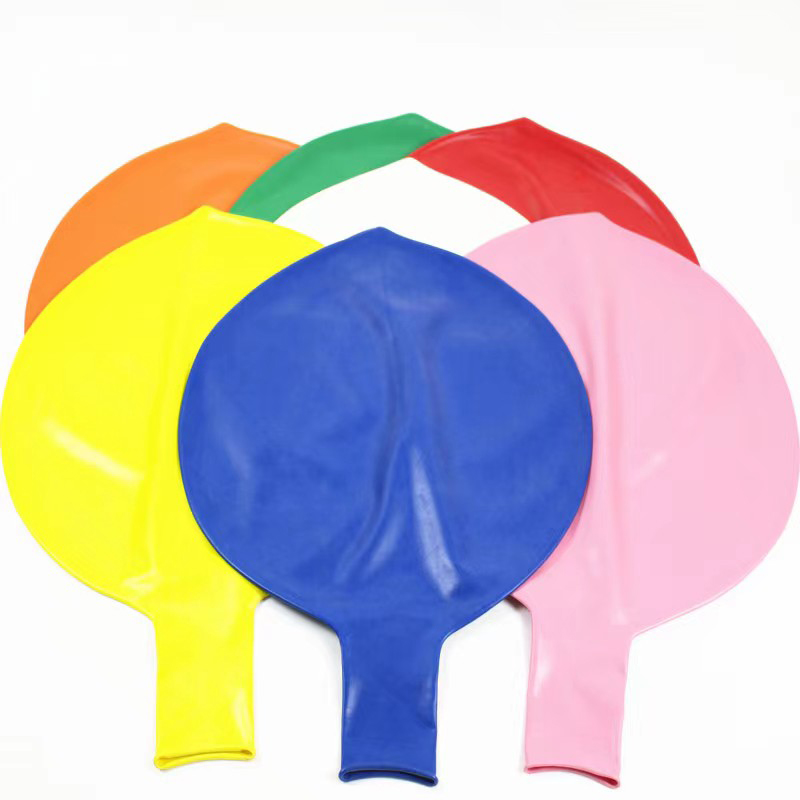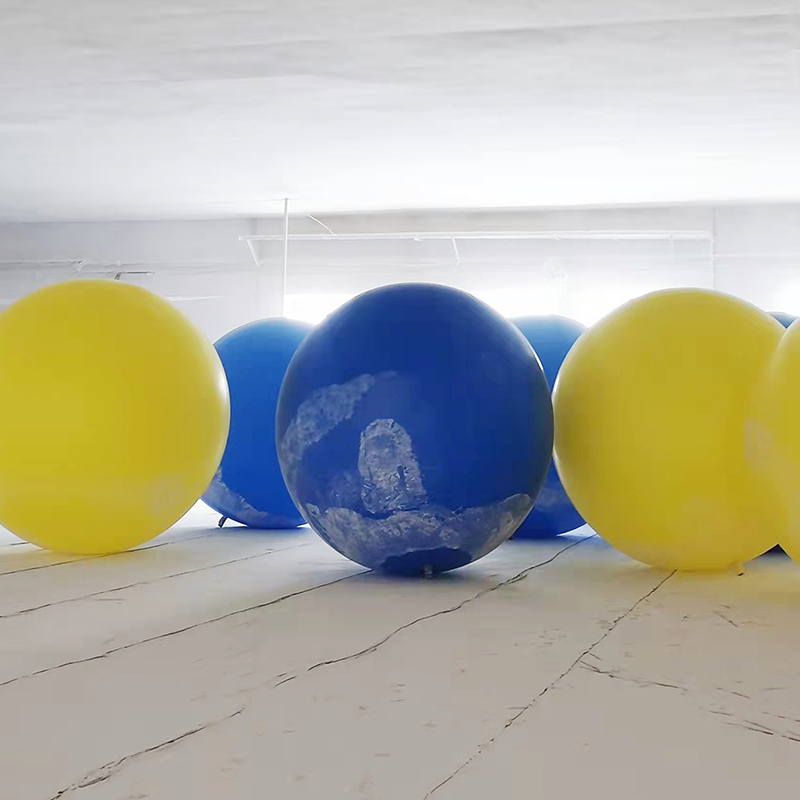 The colors of our balloons are 100% natural. odorless and chemical free, complying with FDA standards, so they can be near food. Also, our balloons have no added plasticizers.
Our latex balloons are colorful, economical and offer the flexibility to be inflated with helium, air or even liquid, such as water. The nature of latex makes them resistant to breakage. 100% of the waste is recycled.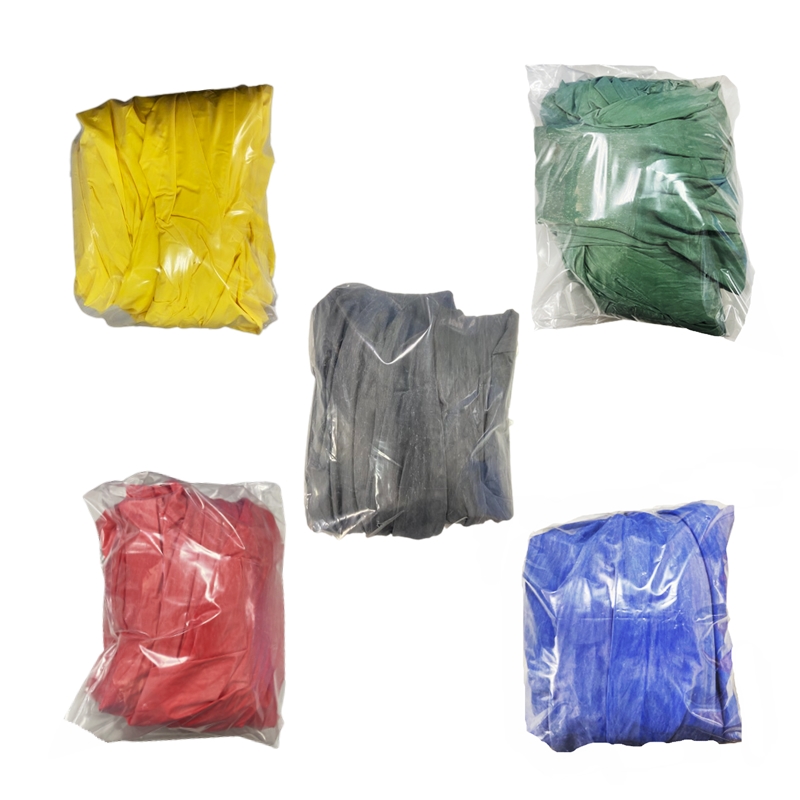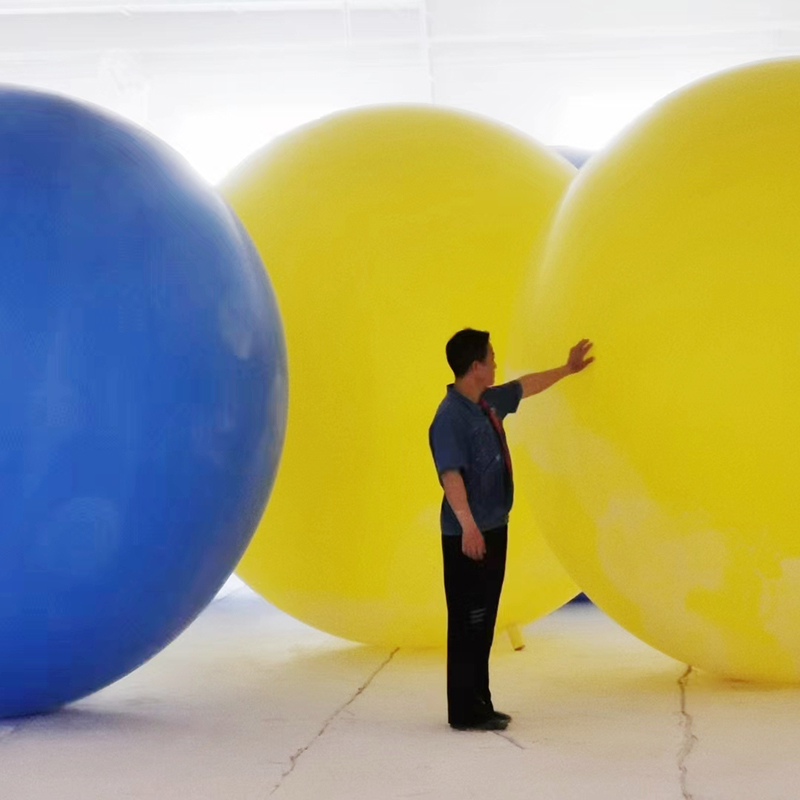 We have been manufacturing balloons for more than 40 years, with the commitment to achieve great moments of joy and to be an unforgettable part of people's celebrations.
The most perfect giant balloon pack for your green themed wedding and formal event, birthday party, bridal shower, baby shower or any other special occasion.Use for graduation parties, proposal, anniversary, or bachelorette party. Mix and match with other colors to create that perfect atmosphere in your desired theme.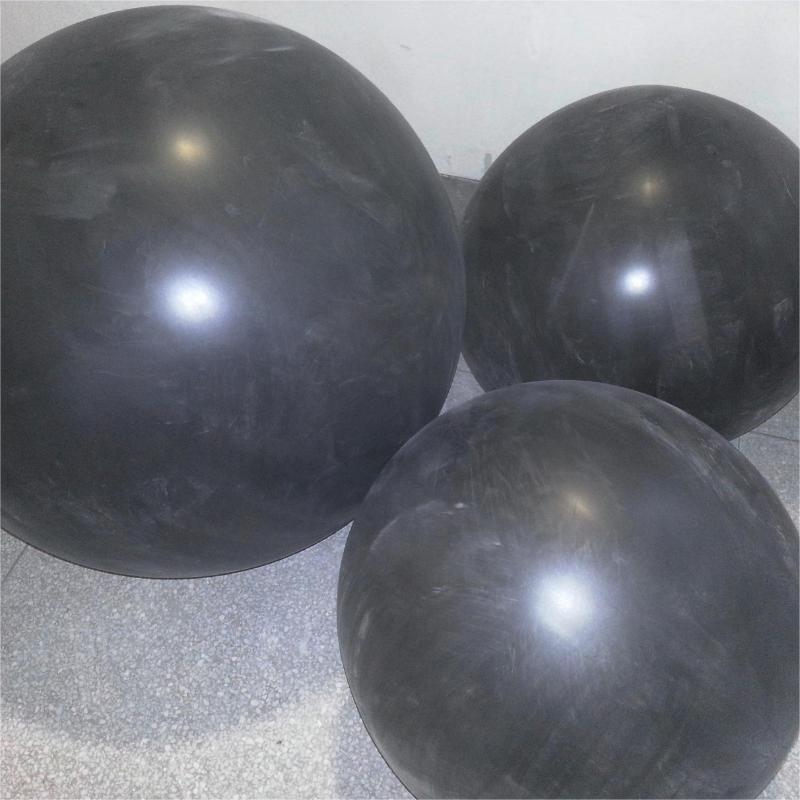 Thicker and much strong than typical balloons for longer lasting fun. Blows up to a whopping 36 inches big; inflate by mouth, air pump or helium (helium or pump recommended).Ideal for indoor or outdoor photo shoots, festivals and event decorations. Made of premium, helium-quality pure latex. 100% eco-friendly.
Phone:86-731-22495135
Email:Charlotte@hwoyee.com
Address:No. 818 Xinhua East Road, Zhuzhou, Hunan 412003 China.
---
Previous:
Wire Hanging Gloves,Coating With Grip Wear-resistant, Breathable Suitable, For Mechanical Industrial, Warehouse, Gardening
Next:
Weather Balloon, Meteorological Balloon For Weather Sounding, Wind/Cloud Detection, Near-space Researches
---
Write your message here and send it to us