Double Canvas Gloves,Painter ,Mechanic ,Gardening Glove
Product Detail
Product Tags
【Super practical canvas gloves】- suitable for most men and women, is you can work flexibly. Soft, lightweight, breathable. and with upgraded thickness, the work gloves are suitable for a variety of uses: warehouse work, parts handling, cold storage work, agriculture,gardening, manufacturing, painting, packaging, inspection, construction, assembly, transportation and yard work, quarrying, sanding, machine hardware casting, welding and cutting The use of the gloves can be used in the processing of materials, agricultural leaf trimming, etc.; it is convenient to protect hands clean.
【industrial household gloves】- not only can be used for home garden, vegetable garden use, but also can be used in industry, is the common gloves for factory workers to carry goods, workers Daily life use can protect hands from the machine hard machinery friction and stabbing
【Reusable】 - can be washed in the washing machine, reusable, washable double-layer canvas gloves, improve the air circulation in and around the hands, keep hands dry and healthy, can be used for a long time, procurement for use in the company factory workers use, wear quickly dry, breathable Compared with similar gloves on the market, thicker and heavier
【safe and reliable materials】- gloves are made of canvas double canvas protection work gloves, suitable for men and women to use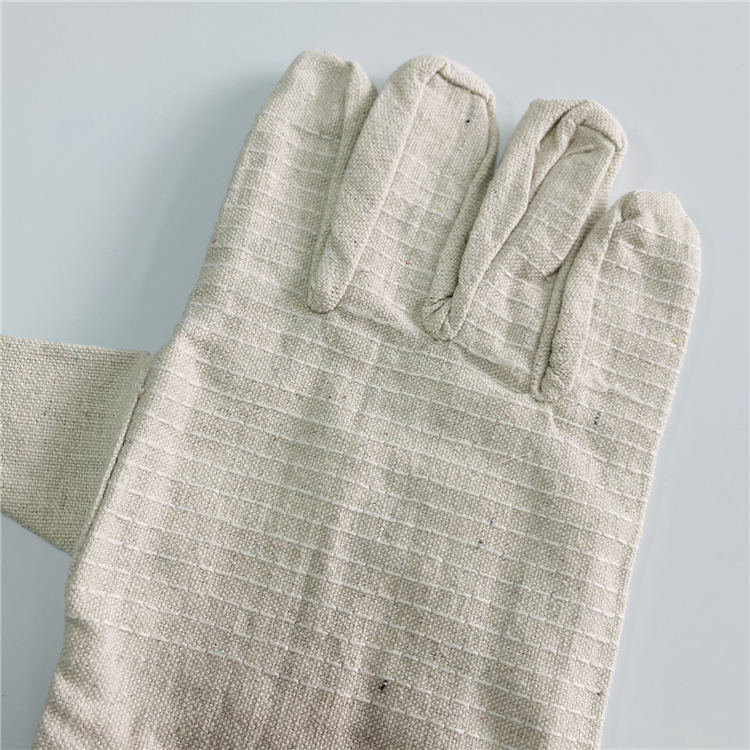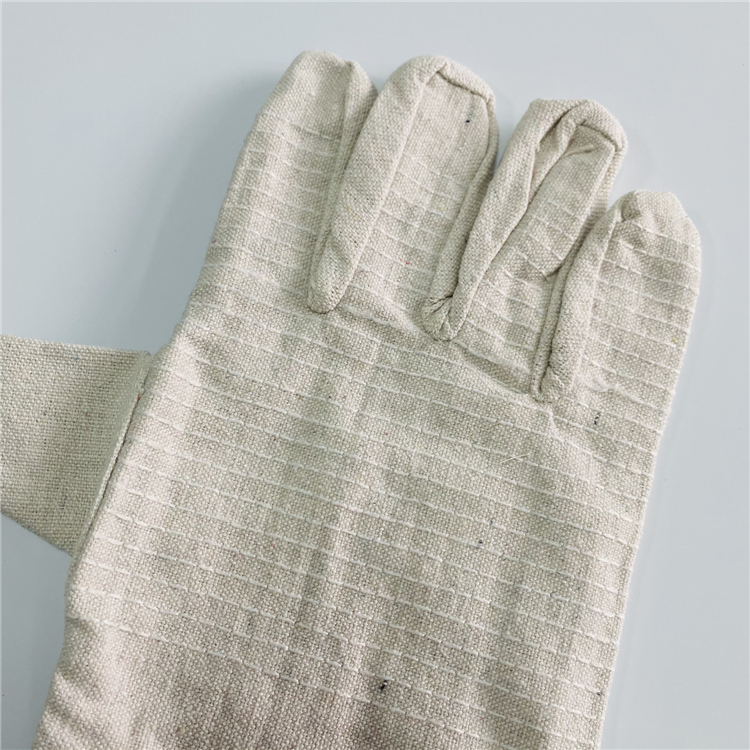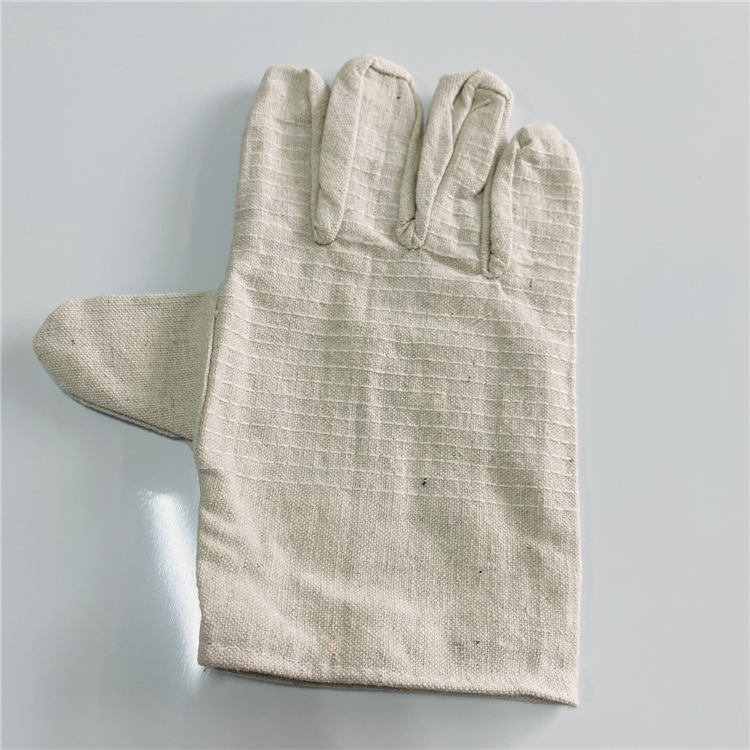 1. Fast delivery: We are a professional manufacturer of party products with a large inventory.
2. Professional design team: Turning your designs into real products.
3. Exclusive customer service: Hwoyee provide you with comprehensive service and one-stop shopping.
4. Advantage: factory direct price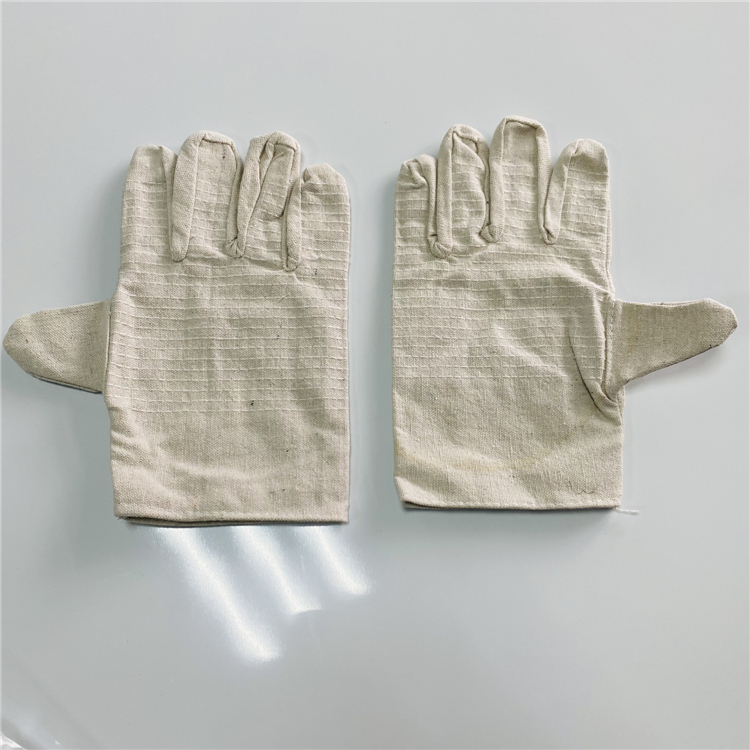 Product parameters:
Weight:100 gram
Length:250mm
Palm width: 120mm
Material:canvas
Packing:10 pairs/bag
Executive standard:N/A
Application:Suitable for construction, quarry, grinding, mechanical hardware casting, welding and cutting, material processing, agricultural tree pruning and other uses; convenient to protect hands clean
Phone:86-731-22495135
Email:Charlotte@hwoyee.com
Address:No. 818 Xinhua East Road, Zhuzhou, Hunan 412003 China.
---
Previous:
Nylon Nitrile Protective Gloves,Nitrile Coated Work Gloves ,Suitable For Warehousing, Logistics, Handling, Automotive
Next:
Disposable Nitrile Inspection Gloves, Blue Powder-Free,For Medical Exam Cleaning, Chemical Industry, Food Prep, Non-Sterile
---
Write your message here and send it to us